With five locations in the greater Colorado area, we make it easy for you to get great dental care. We can't wait to start this journey with you!
| | |
| --- | --- |
| Monday | 9:00am – 5:00pm |
| Tuesday | 9:00am – 5:00pm |
| Wednesday | 9:00am – 5:00pm |
| Thursday | 9:00am – 5:00pm |
| Friday | By Appointment |
| Saturday | By Appointment |
Broomfield Invisalign Provider
Welcome to My Virtual Smile, your trusted and top-rated Broomfield orthodontist, where quality orthodontic treatments meet affordability. Our dedicated team, led by Dr. Nelson, strives to provide personalized and quality Invisalign treatments at 60% less than the traditional pricing, offering full Invisalign treatment for just $3,000.
At My Virtual Smile, we believe that every patient is unique, and their orthodontic treatment should be tailored to their specific needs. We understand the importance of a confident and beautiful smile, and that's why we are committed to making orthodontic care accessible for everyone. Our team of experts works closely with each patient to create a personalized treatment plan that meets their individual goals and concerns.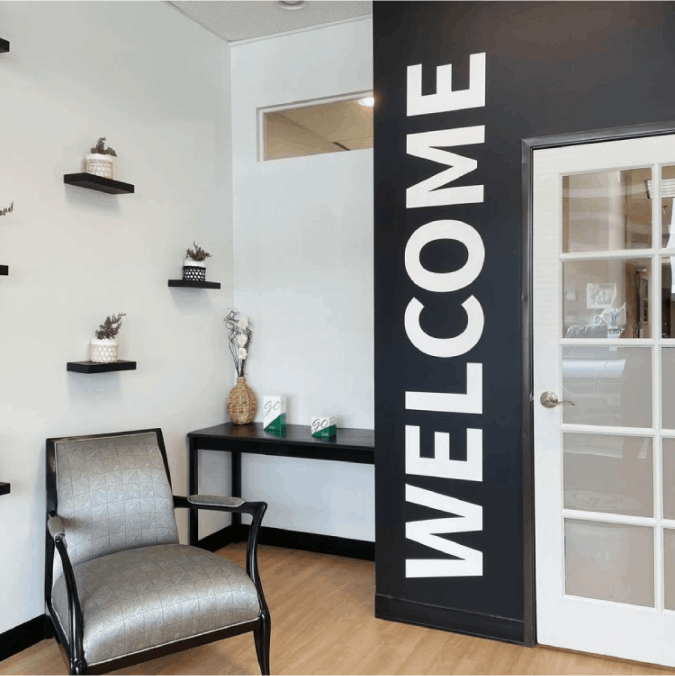 Cheap Invisalign Treatment In Broomfield
At My Virtual Smile, we pride ourselves on being distinguished from other orthodontics offices in Broomfield. Our commitment to excellent patient care and affordable dental solutions has earned us 5280 Magazine's Best Orthodontist accolade. Dr. Nelson, with 30 years of experience, is a Diamond+ Invisalign provider and in the Top 1% of all Invisalign providers in the world.
We utilize state-of-the-art technology and a unique virtual doctor experience to offer effective and efficient treatments. Our commitment to patient comfort and convenience allows us to provide precise, effective treatment without frequent adjustments, saving you time and ensuring your comfort.
Experience the difference at My Virtual Smile, where we combine innovation, expertise, and a personalized approach to deliver the smile you've always wanted.
Invisalign Orthodontist In Broomfield
At My Virtual Smile, we are dedicated to providing the best orthodontic care in Broomfield, CO. We understand that every smile is unique, and therefore each treatment plan should be uniquely tailored to meet your individual needs. Our team of experts, led by Dr. Nelson, focuses on both function and aesthetics to create a more balanced and beautiful smile.
Our goal is not only to straighten your teeth but to enhance your overall facial appearance. We use the latest technology and techniques to ensure that your treatment is as efficient, comfortable, and effective as possible. At My Virtual Smile, we go above and beyond to help you achieve a healthy, vibrant smile that will last a lifetime.
Cost of Invisalign in
Broomfield, CO
If you're seeking a discreet and effective solution to align your teeth, Invisalign is the way to go. This innovative orthodontic treatment has transformed smiles across Broomfield, CO, and beyond. Invisalign uses clear, custom-made aligners that are virtually invisible, offering an attractive alternative to traditional metal braces.
Led by Dr. Nelson, a Diamond+ Invisalign Provider and among the top 1% of Invisalign Providers worldwide, My Virtual Smile specializes in delivering this treatment. The aligners are comfortable to wear, and because they're removable, you can eat, brush, and floss as usual. This means no dietary restrictions or challenges in maintaining oral hygiene.
Straightening your teeth with Invisalign doesn't just enhance your smile, it boosts your confidence too. And with the expertise of My Virtual Smile, you're assured of a seamless journey to a more beautiful smile. Begin your Invisalign journey with us today.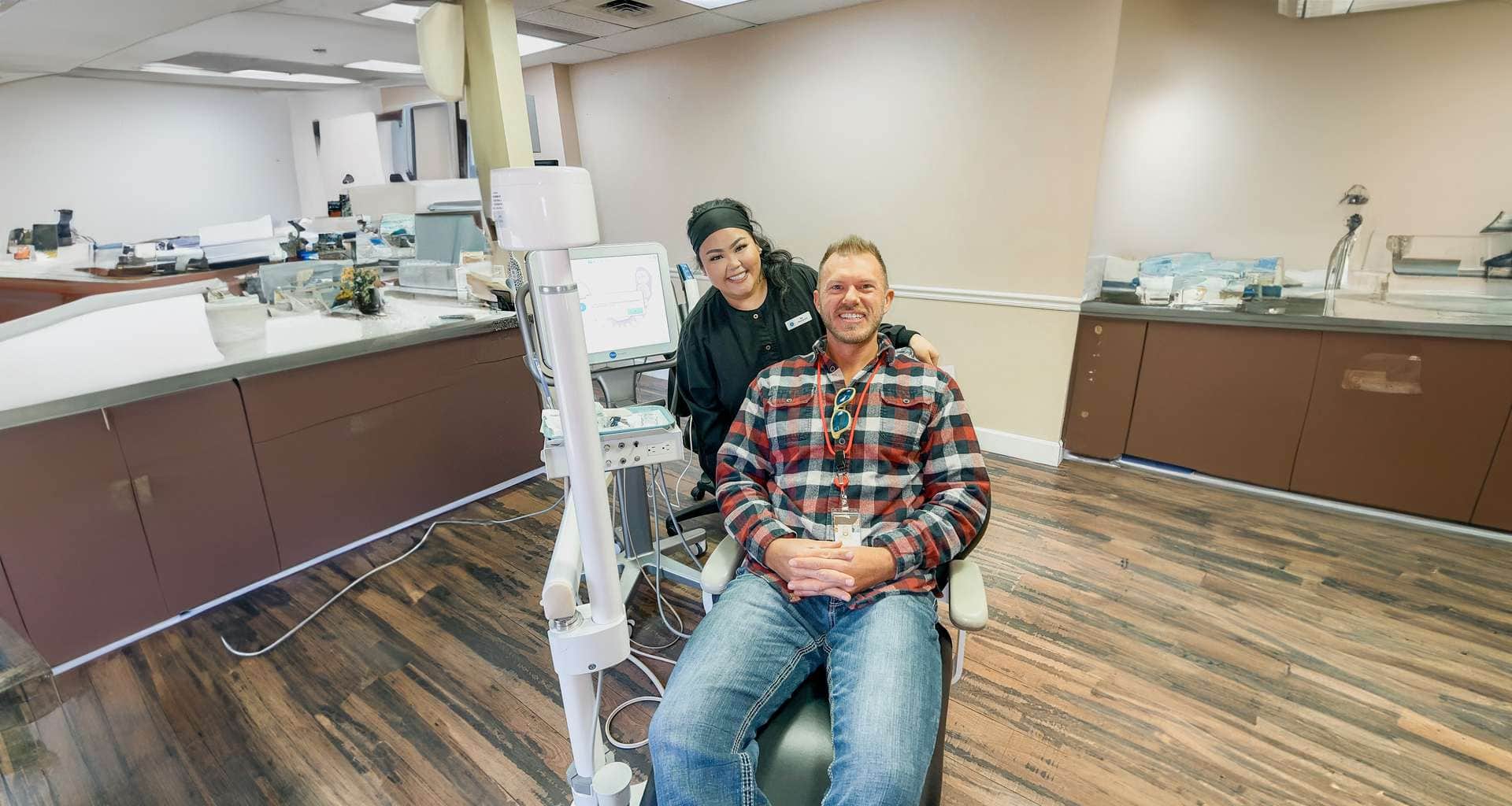 Visit Our Broomfield Orthodontic office Today Or Schedule A Free Consultation
Ready to start your journey to a healthier, more beautiful smile? Visit our Broomfield office today or schedule a free in-office consultation. Our friendly and knowledgeable team is ready to assist you every step of the way. At My Virtual Smile, transforming smiles is our passion, and we can't wait to help transform yours.
Take exit 226 from I-25 Continue onto Peña Blvd (signs for I-70/Airport Exit/Airport Return to Terminal). Take exit 6B toward Boulder/Ft.Collins. Merge onto Colorado E470 N. Take exit 47 to merge onto I-25 S toward Denver. Take exit 226 for 144th Ave. Follow W 144th Ave to your destination in Broomfield
Welcome to My Virtual Smile in
Broomfield, CO