A Virtual Path to
a Radiant Smile
We make treatment with Invisalign super simple and efficient by requiring just a handful of steps for the treatment process!
schedule your
Free Consult
right now
Get Invisalign
for $3,000 (60%
less than usual)
sit back, relax &
get started
today
Get Invisalign for $3,00060% off traditional pricing!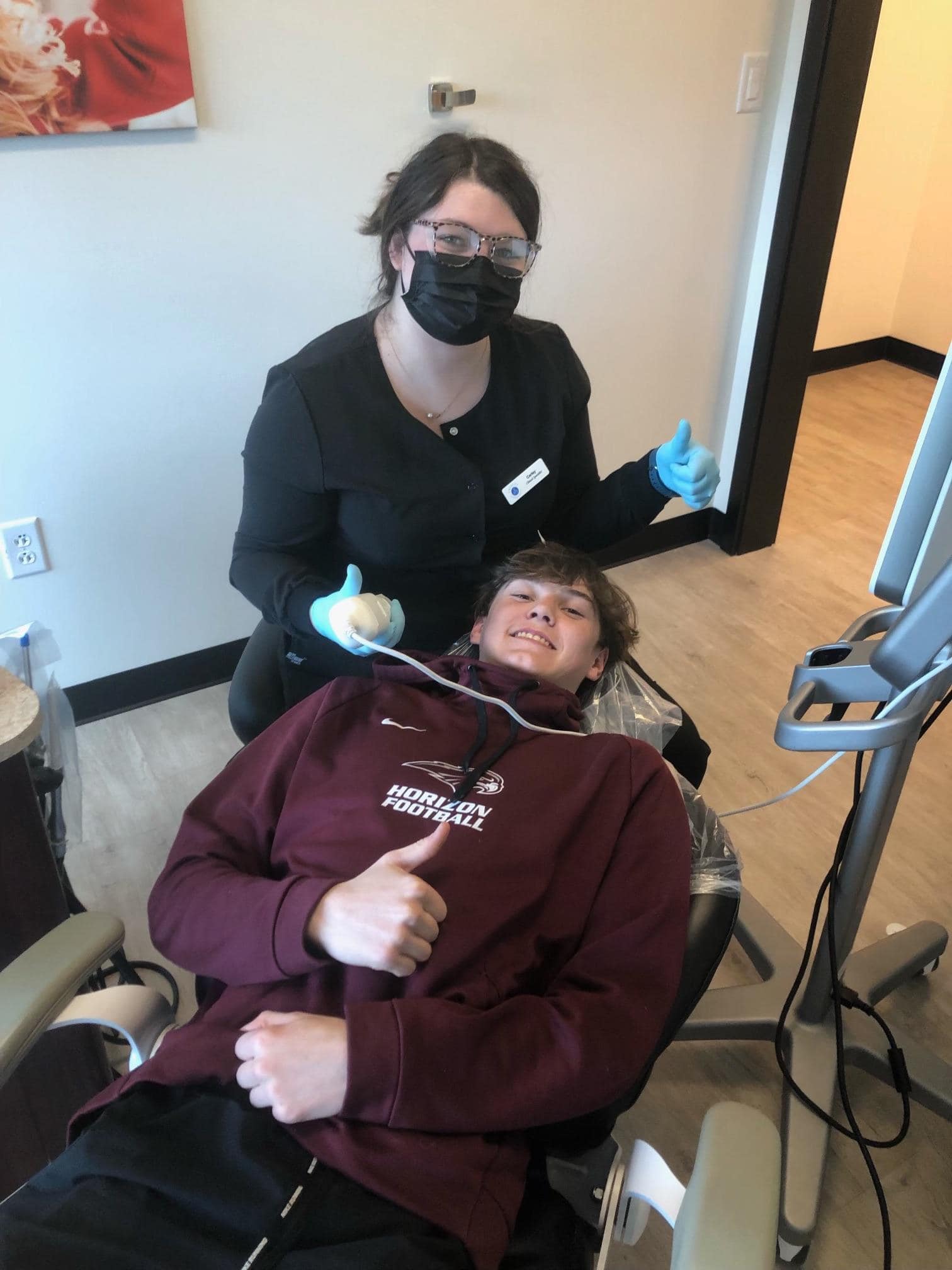 Elevating Your Smile Experience Beyond the Ordinary
Our team is exceptional in that we offer quality Invisalign treatment, directed by the top Invisalign provider in the region, for 60% less than traditional pricing — the end product is a beautiful Invisalign smile.
Invisalign Is For Everyone
Due to years of experience working with Invisalign and the expertise of our doctor, at My Virtual Smile, almost everyone is a candidate for Invisalign.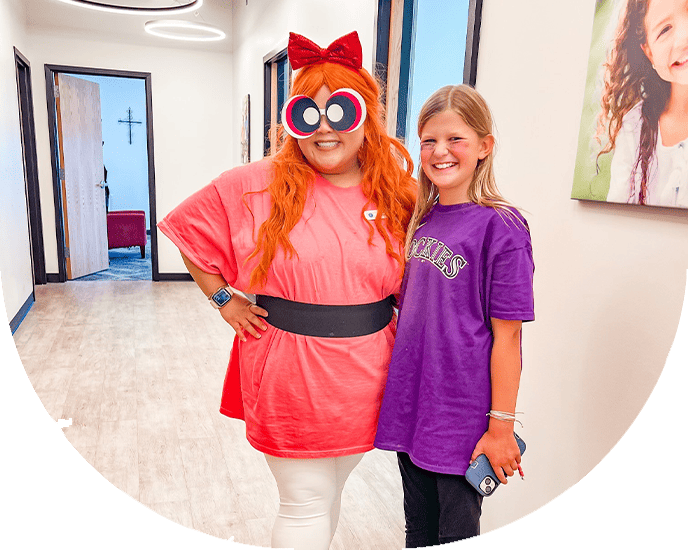 As a child grows, their smile grows with them. And even with baby teeth, it may be the perfect time for children to start orthodontic treatment.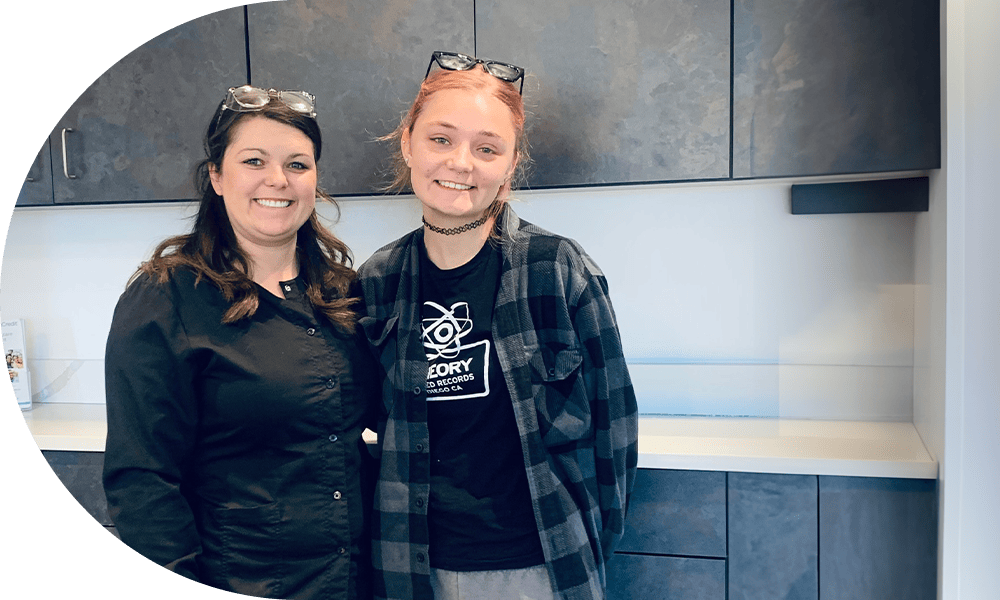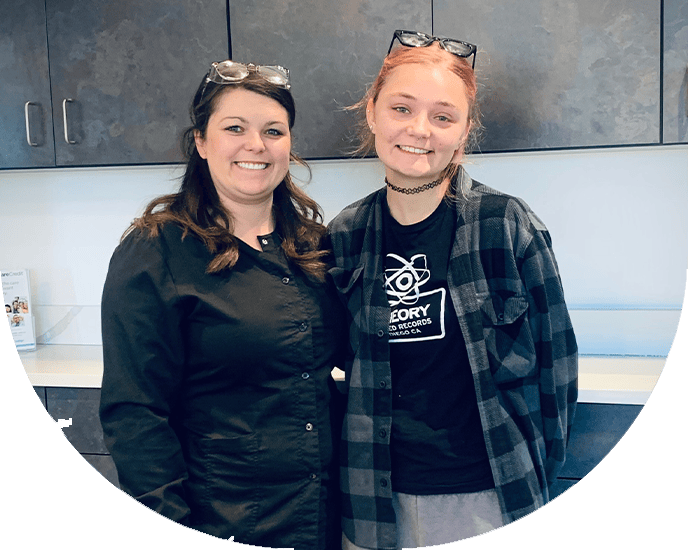 We know that with teens, a confident smile is everything! With Invisalign, your teen can love their smile both during and after treatment.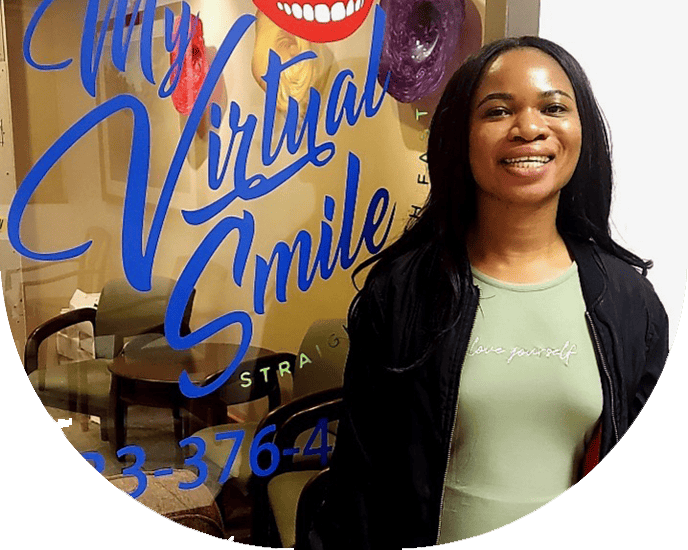 Whether you're looking for minor touch-ups or a complete smile makeover, Invisalign is an excellent treatment option to fit your lifestyle.
Our team creates custom orthodontic treatment plans that are personalized to provide each patient with quick, comfortable, and effective care.
Dr. Nelson has decades of experience creating straight, beautiful smiles in northern Colorado. He has been recognized by Invisalign as one of their prestigious Top 100 Providers in the world and is the #1 Invisalign provider in the region.